(Not a) WeekEnd
It's one of those points that I always come back to.
All research is autobiographical. By that what I mean is, not that the research is about the researcher in an egotistical self-centred way but rather that any written (other media apply) research report is a narrative of how and why you came to a series of conclusions about a the world. As such, when you present what you have learnt from your research, there are always three interwoven narratives:
the personal
the professional and
the epistemic
(the political is not a distinct strand; it is threaded through all three)
The professional and the epistemic are frequently told, the personal often ignored – laundered out of existence.
I found it so interesting listening to our year two EdD students presenting their EdD thesis proposals at the weekend. All presented three narrative strands.  They seem to have adopted a position that I am only just beginning to  articulate – a position expressed by Thomas (2010)
Thomson, P., & Walker, M. (Eds.). (2010). Ch 32 Last words: why doctoral study?  The Routledge Doctoral Student's Companion: Getting to grips with research in education and the social sciences. Routledge.
In this chapter Thomas outlines three myths of doctoral study. Myth One: Learning to do research is about the acquisition of a set of tools and techniques.  
We ended the day with colleagues drafting a single paragraph of what with more time might have become a Professional Doctoral Researcher's Manifesto.
(inspired by Back, L., & Puwar, N. (2012). A manifesto for live methods: provocations and capacities. The Sociological Review, 60(S1), 6-17.)
There was a stunned silence when Mike Parker  (aka Mr Post-it Note) read his piece
The Doctoral Researchers' Manifesto:

As a doctoral researcher it is important that the student prepares  for submersion in an unknown area – and allow the waves to wash over you. There will be times when you feel like you are drowning – and the surface seems distant – there are also times when you will feel like to have been marooned; but trust in the ship to take you to your destination. You will know when you have arrived as the natives will speak your language and share your currency – the meeting of minds will be liberating, rewarding and exhilarating. Remember no man is an island… Every journey has to start somewhere – enjoy the ride!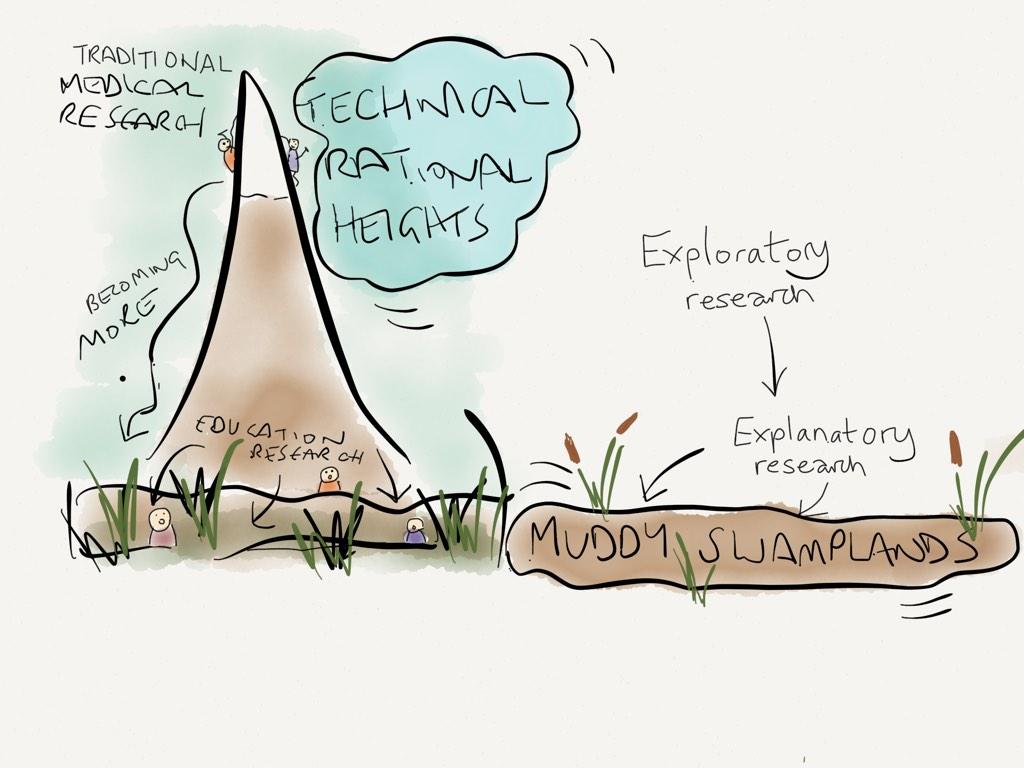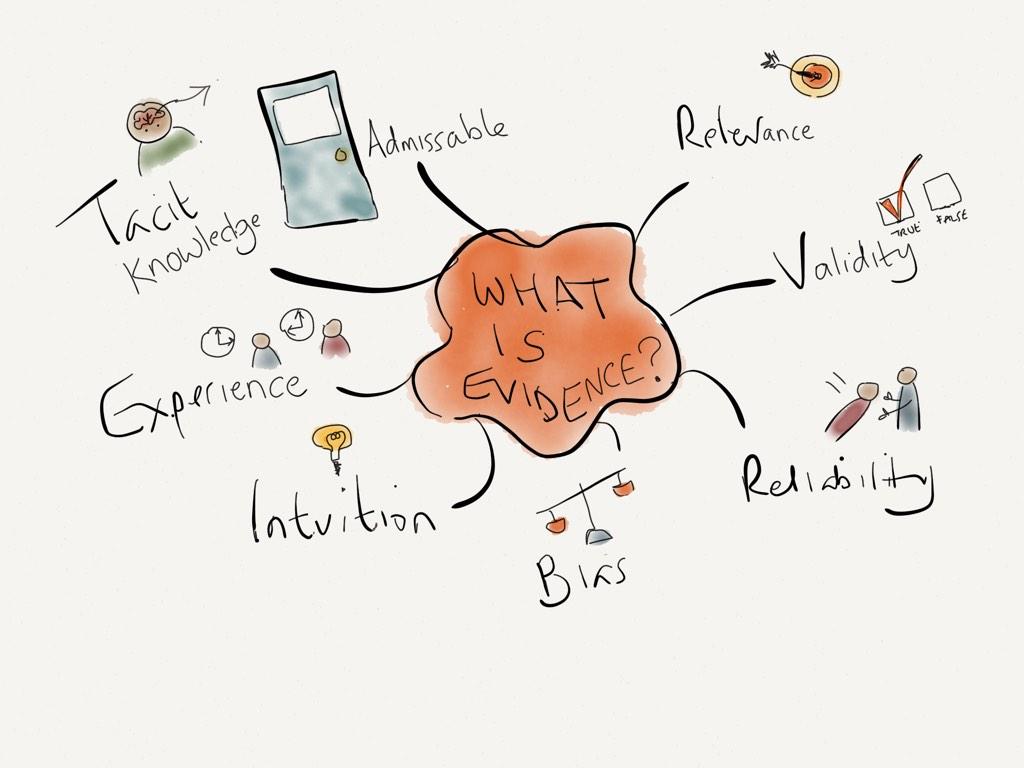 by @jaxbartram